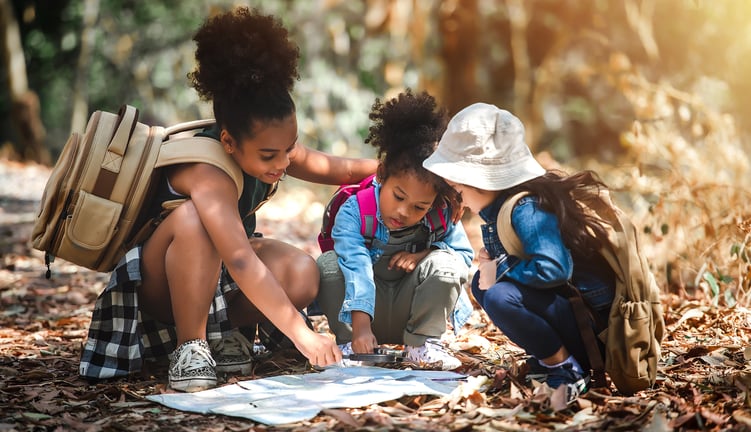 In years gone by, it was common for all kids to spend hours outdoors every day. But, as we all know only too well, things have changed. Playgrounds and parks are disappearing, homework is increasing, and parents are often wary of letting their youngsters out of their sight. While some kids can still enjoy the great outdoors, thanks to groups like Cubs and Brownies, it doesn't seem fair that many children don't get the chance.
That's why incorporating outdoor learning into your school is a great idea. Outdoor learning isn't just good for pupils, either. Teachers can really benefit from it. Kids who feel uncomfortable and out of place in a stuffy classroom often do much better when they're allowed to explore nature, and pupils who struggle to concentrate can be transformed. Teaching forestry, bushcraft and bird watching is a great way to inspire young minds and introduce kids to new hobbies that they may never have thought about.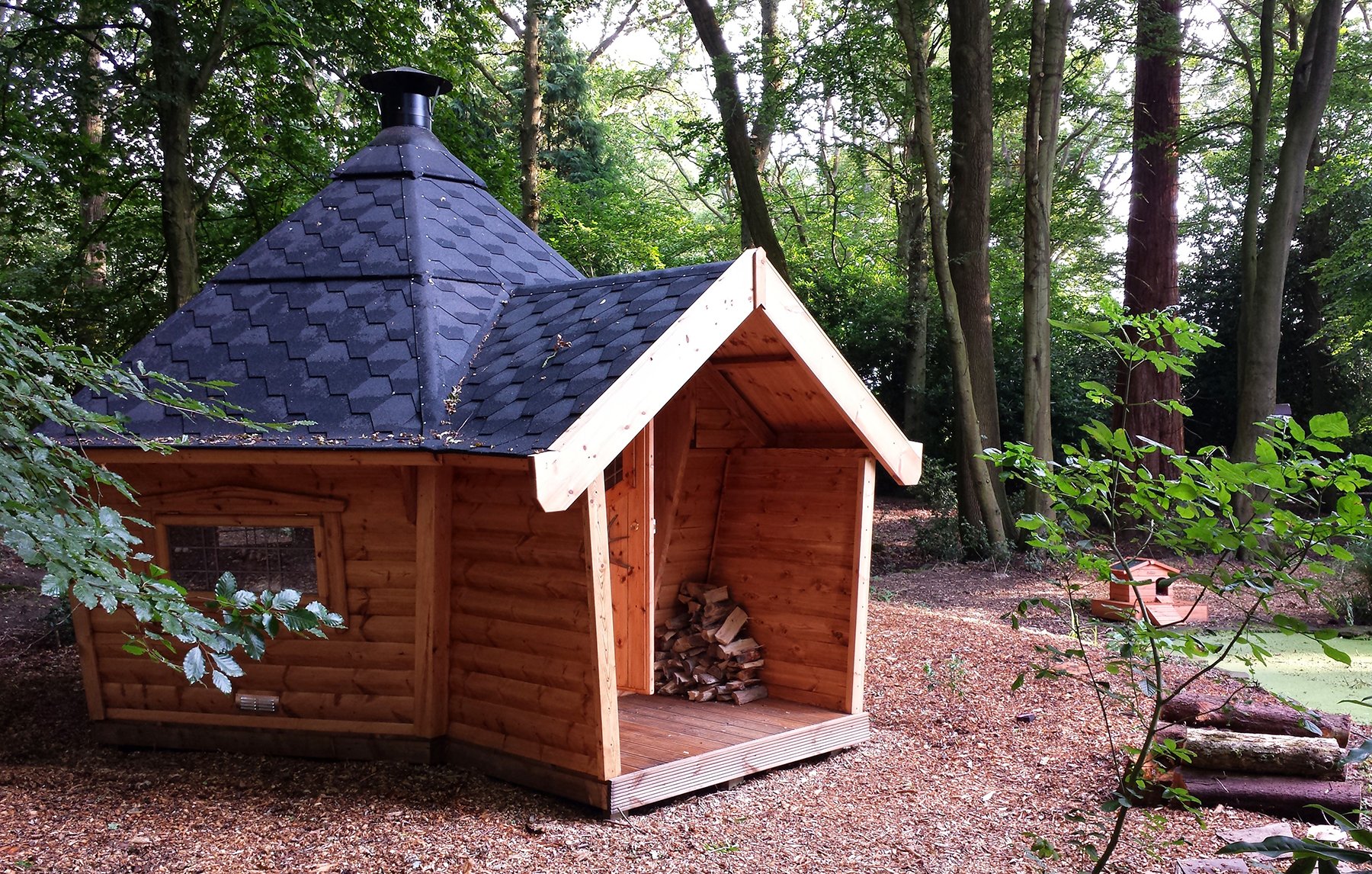 Of course, the British climate isn't always great for outdoor learning! Luckily, being in nature doesn't necessarily mean being out under the sky. It may seem strange to say, but "outdoor" learning can actually take place in a building. The key here is what's known as Biophilic Design. That term refers to buildings that are based on nature: natural materials, natural light, and natural surroundings.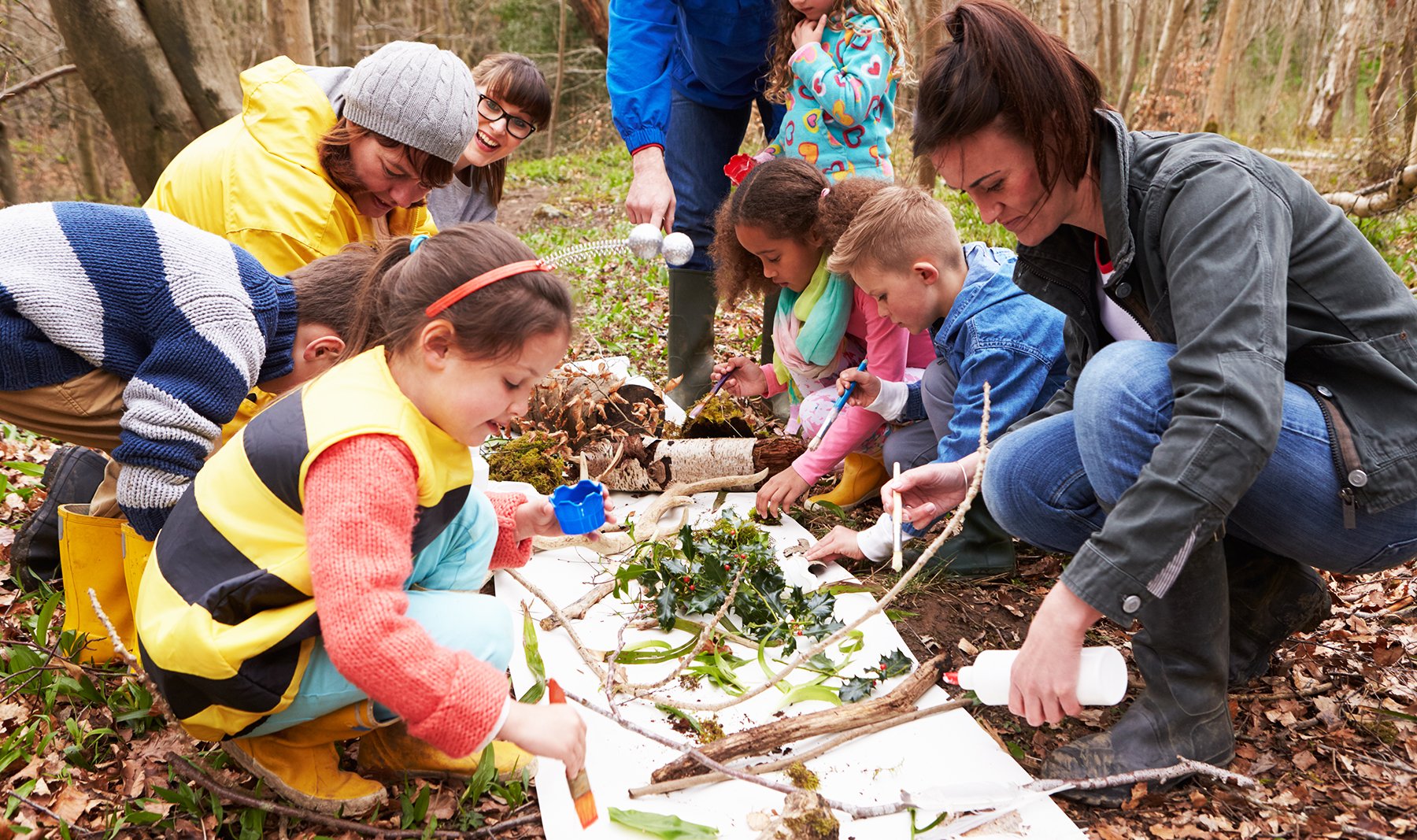 A timber-framed cabin is a great example of a biophilic structure. The cosy wooden surroundings make the cabin feel separate from the rest of the school - not just in terms of location, but also environmentally. Studies have shown that kids who learn in biophilic spaces do remarkably well. Learning rates are increased by 20-25%, concentration levels go up, and the impact of ADHD goes down. And to keep the inspectors happy, test results even improve.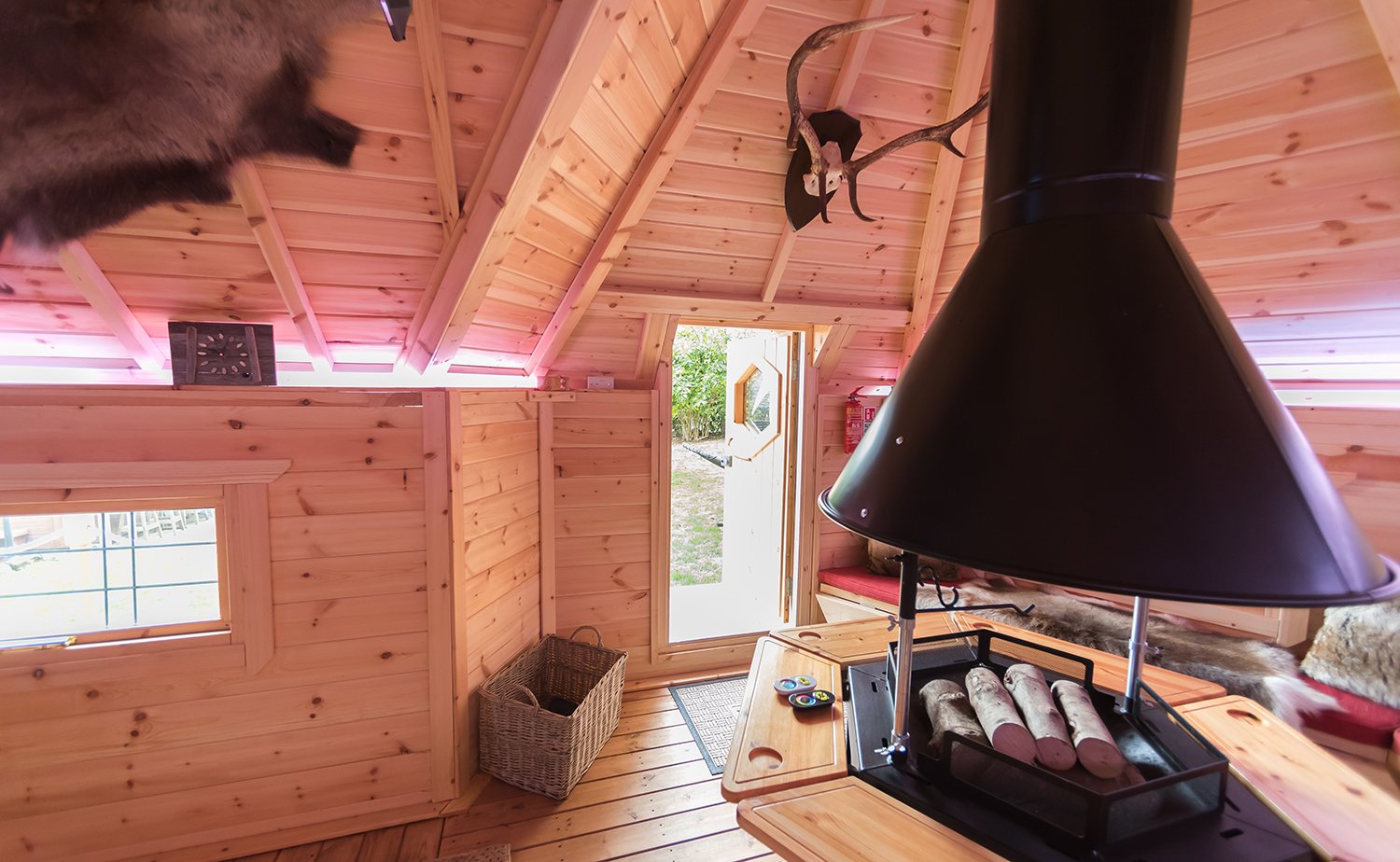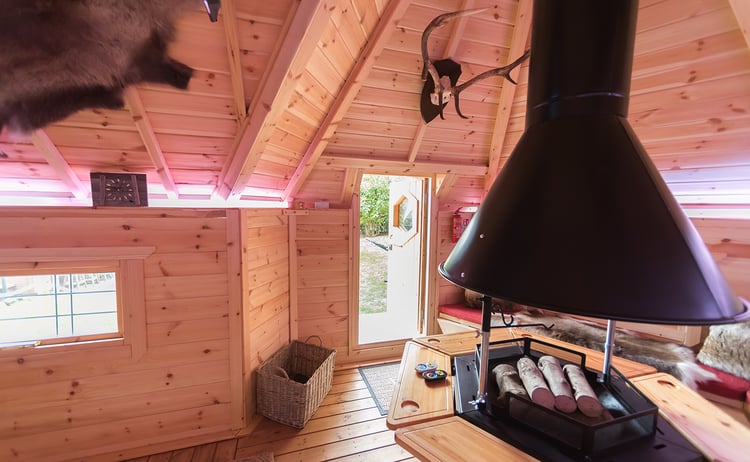 Best of all, a cabin means that your outdoor learning programme will never be a total damp squib. There are some nature-inspired activities that can take place inside the cabin: School Cabins have large, spacious windows which are great for bird watching or otherwise admiring nature. Arctic Cabins, with a real fire BBQ grill, are the perfect spot to learn about fire safety for the first time.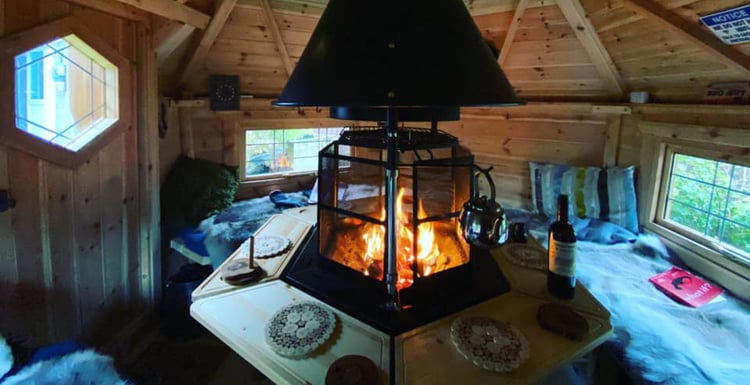 These cabins can also form the base of an educational programme that is quite different from what you do in the classroom. Wooden walls, natural light and a different layout all contribute to creating a totally unique atmosphere. Kids who seem uninspired and restless in regular classes will often behave completely differently in a biophilic classroom as they start to explore nature and get to know their surroundings.
For further information, call us on: 0115 932 8888 or email us on: info@cabinsforschools.co.uk.