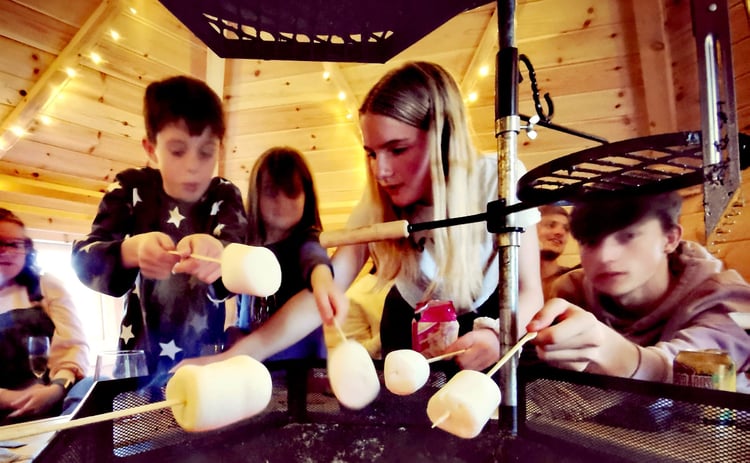 We've all heard the complaints: kids these days are too reliant on technology and are more likely to disappear behind a screen for hours at a time than explore the great outdoors. So why not inspire them to try something different? A Forest School Cabin BBQ Cabin is the perfect spot to spark creativity and teach youngsters about the wonders of nature.
Think of the stories that most inspire kids. When they think of heroes like Peter Pan, they often imagine a secret woodland hideaway. A Forest School Cabin uses all the best modern construction methods, but still has that great sense of adventure and fun that children find in all of their favourite tales. Being made from wood, it's the perfect forest den, as it fits in harmoniously with natural surroundings. Just the sight of this cool, unusual structure will be enough to get young hearts racing, and they'll forget all about Fortnite as they're transported back to a simpler, happier time.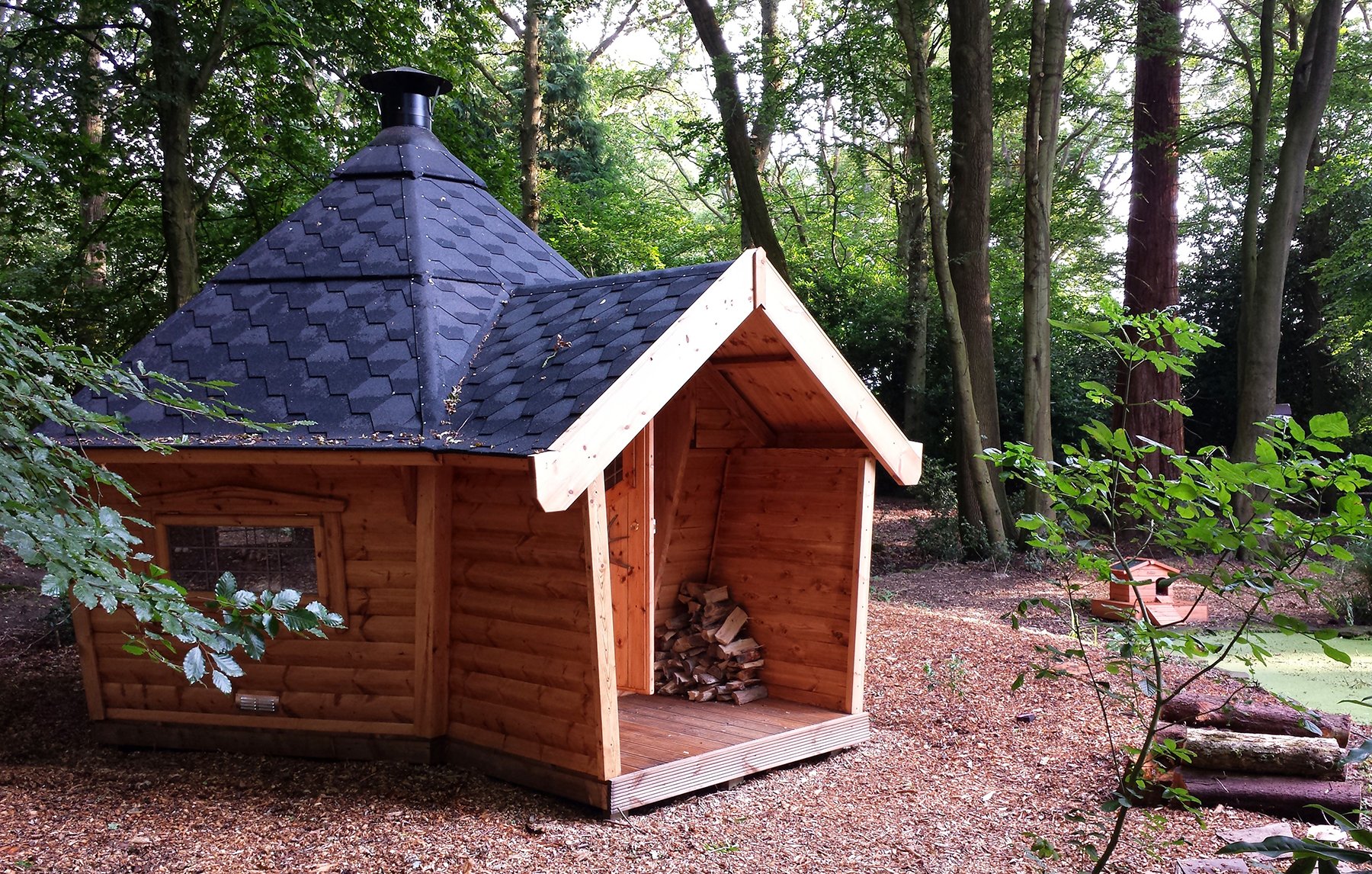 Forest School Adventures
A Forest School Cabin BBQ Cabin does more than just fire up the imagination. In fact, it's a great place to spark up a real fire, too! Many teachers have found that these cabins are a great place to inspire kids to learn about fire for the first time. In a safe, comfortable space, children can start learning those outdoor skills that could one day be essential for survival. Youngsters who are more used to an urban environment can use the Cabin for a camp out, which might well be the first step to a lifelong love of nature. Kids who've used the Cabin could find themselves inspired to go on to do Duke of Edinburgh awards in their teens and spark an interest in activities like hiking and camping.The Perfect Forest Den!
As well as fire, the BBQ Cabin is a great place to inspire kids to get into bushcraft and other outdoor learning. It can be fitted with a BBQ grill, which makes for an unforgettable learning experience. All those activities that you might have enjoyed in the Cubs or the Brownies years ago are easily updated for the 21st century, thanks to the comfort and convenience of a Forest School Cabin.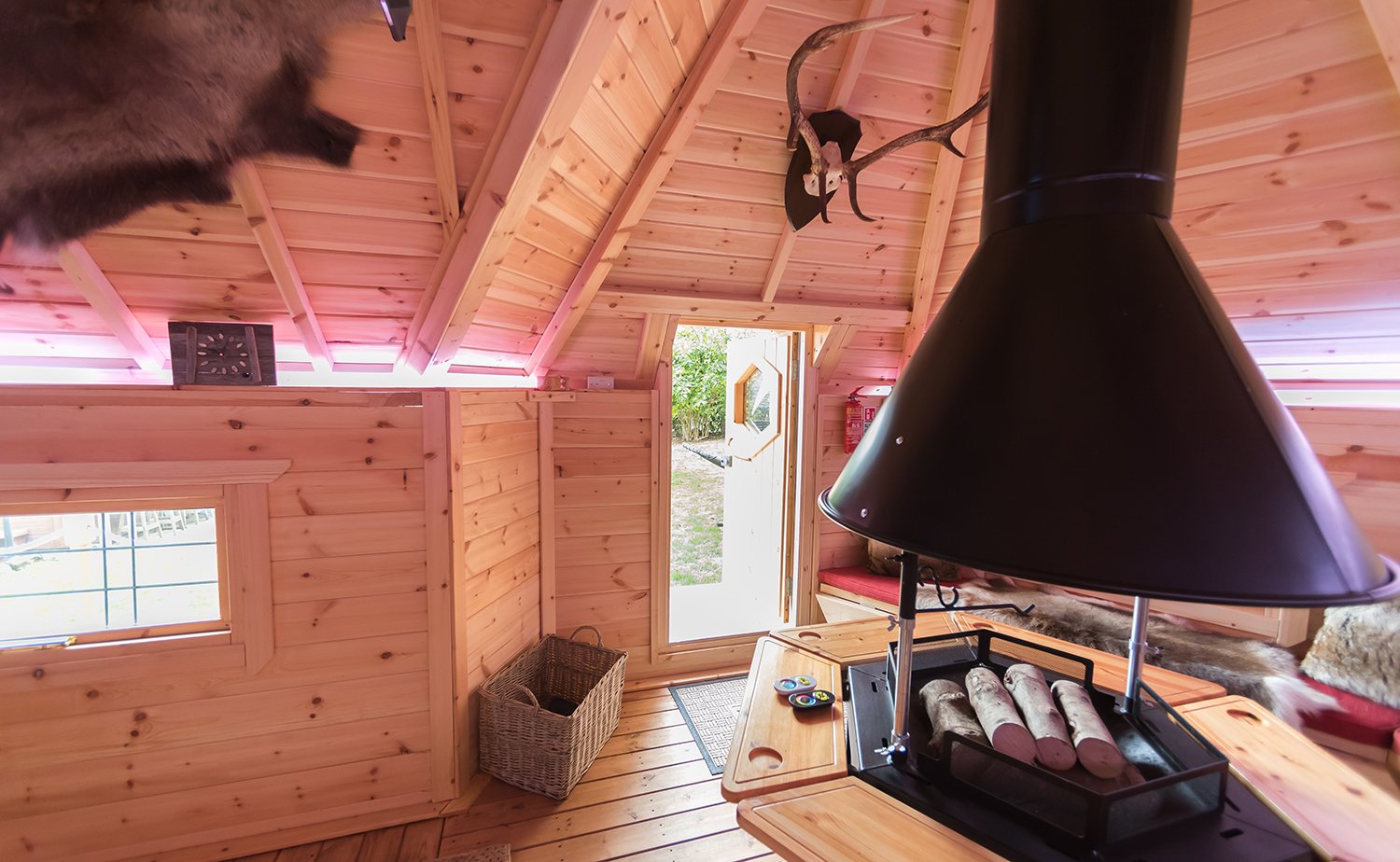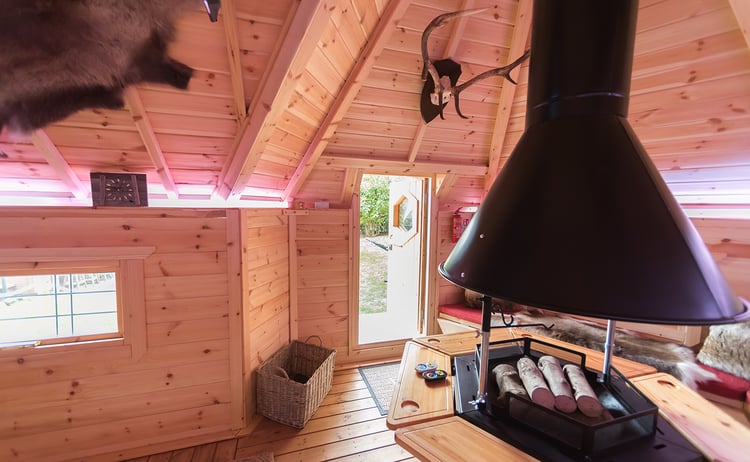 So encourage kids to put their screens away, and get started on a life of adventuring in nature! With its cosy, warm interior, a BBQ Cabin is a great place to inspire kids - and if the Great British Summer doesn't come through, it makes a wonderful shelter from the rain!