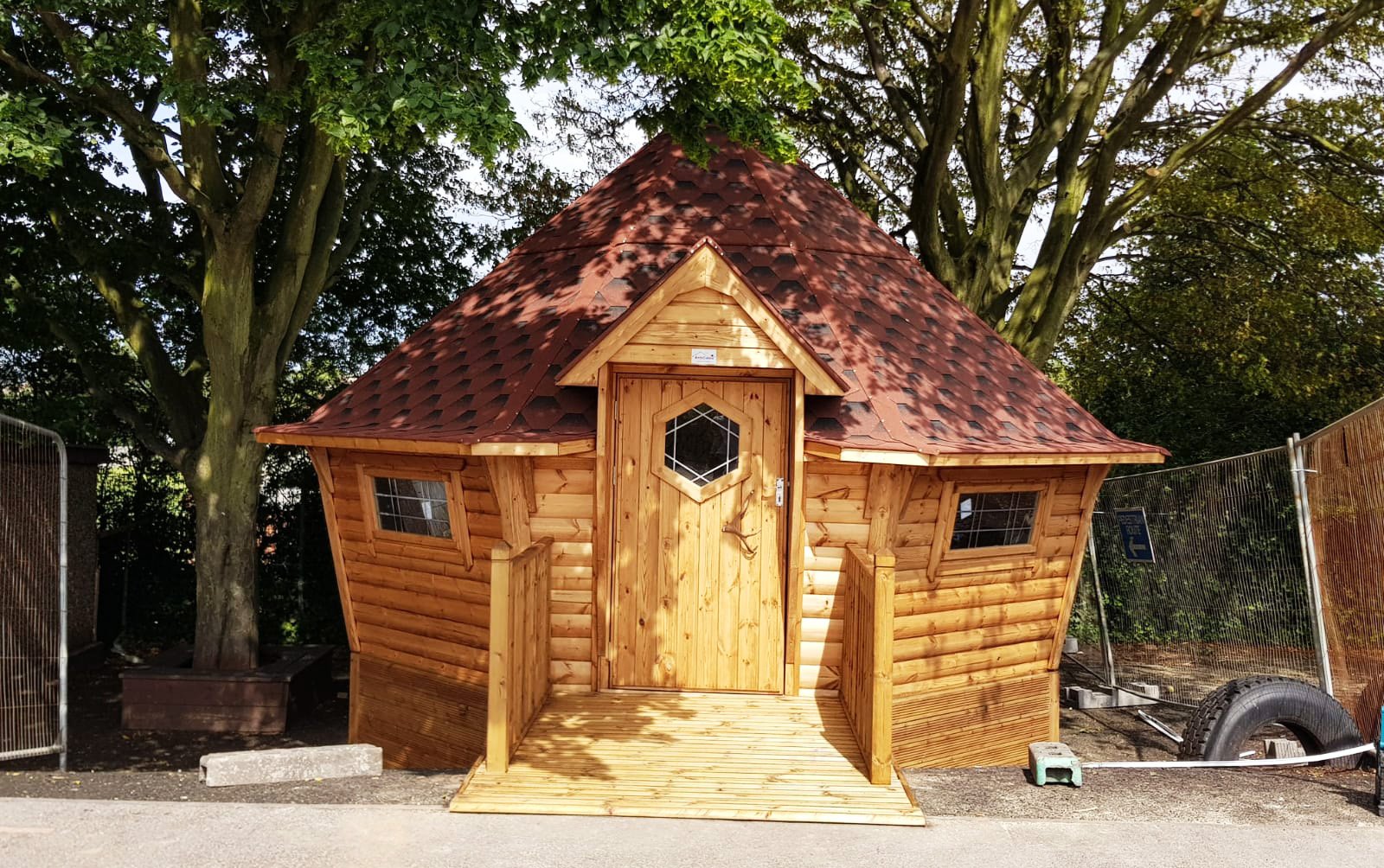 What youngster doesn't dream of a private hideaway, located out in nature and far away from grown-ups' prying eyes? An Arctic Cabin may not whisk children away to a forest adventure, but it gives them the next best thing, and all without leaving the school grounds.
Nowadays, more and more schools are looking for solutions to inspire young learners to take an interest in nature and the great outdoors. With childhood obesity on the rise, screens everywhere, and the ever-present threat of a sedentary lifestyle and all the problems that it can bring, it's never been so important to get kids inspired by the endless possibilities of the great outdoors!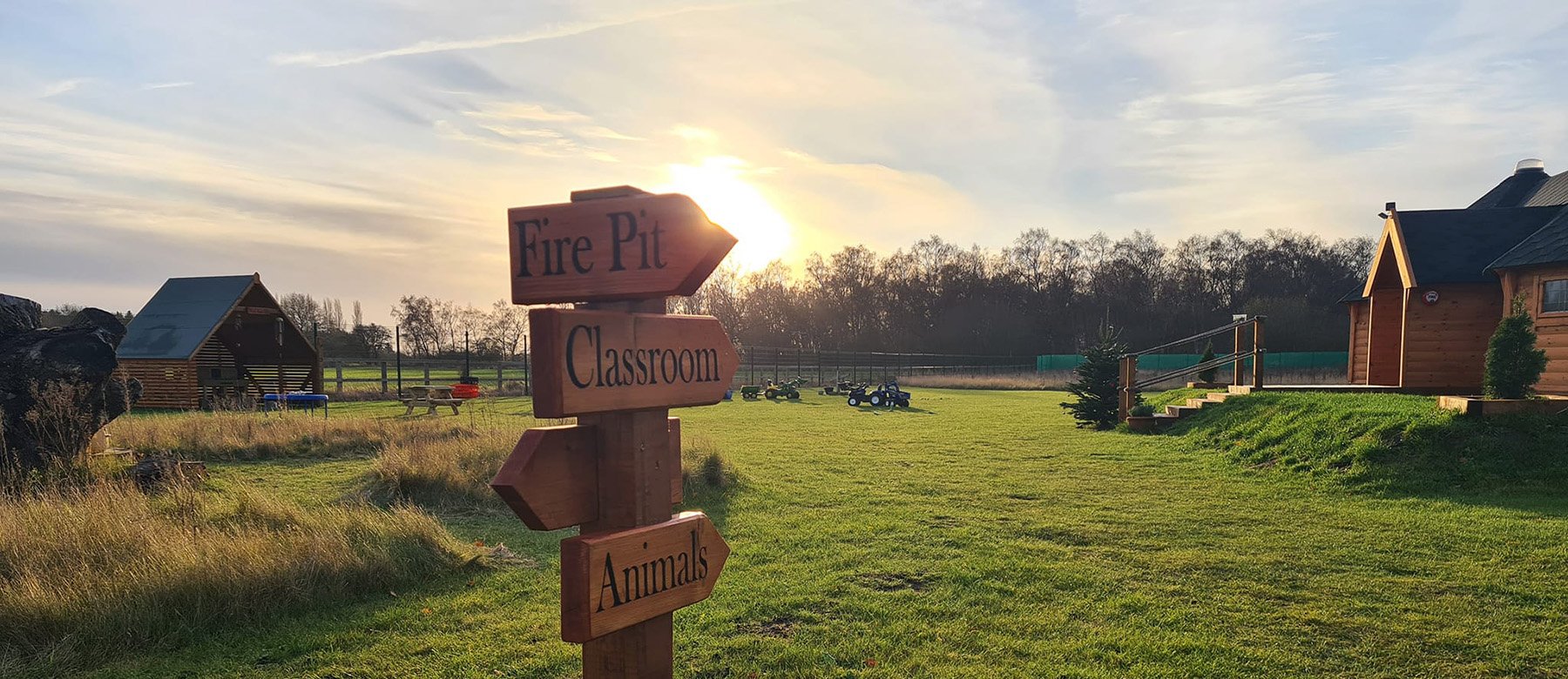 That's Where The Arctic Cabin Comes In
Made from a hardy Scandinavian wood, the intriguing environment the cabins create is sure to promote wellbeing and spark youngsters' imagination. For kids who live in a big town or city, wooden buildings might be something they only see in books or on TV - so this is their first chance to be surrounded by timber. The cosy exterior, with the wooden slats in a gently rounded design, looks homely and welcoming, while the interior is deceptively spacious. In fact, with its high ceiling, the Arctic Cabin can feel like being inside the Tardis! Whether placed on the edge of the playground, in the middle of a school field, or right on the edge of the grounds, nearly touching the woods, the Arctic Cabin will fill kids with creative inspiration and add a sensory element to learning.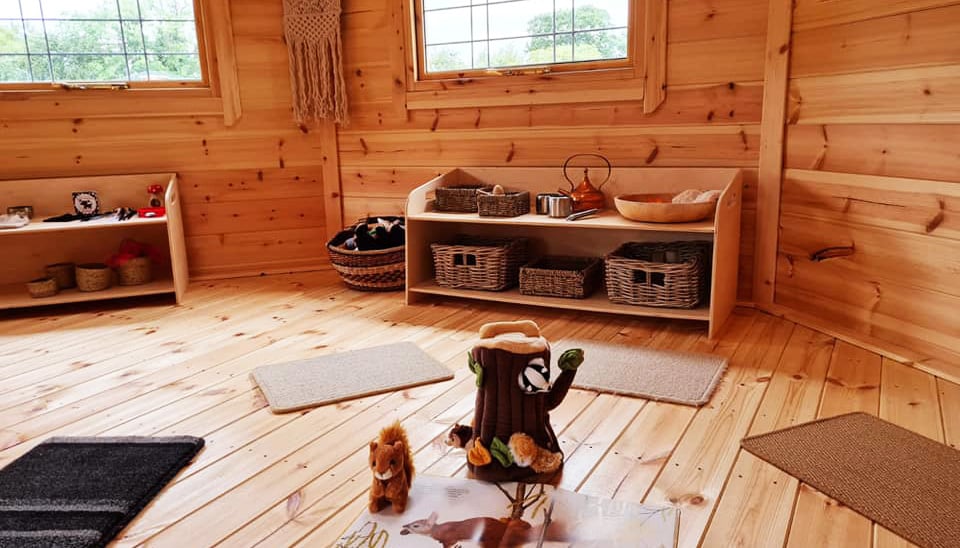 An Arctic Cabin can have dozens of uses. Fill it with books to create a reading nook or use it as the centre of outdoor learning. Use it as an alternative for play when the playground is full, or the weather is bad. The sturdy structure is strong enough to withstand the rough and tumble of youngsters, while the windows are finished with safety glass, and a low threshold accessible door means that everyone can come in and out easily.

A World Away From The Normal Classroom
The circular shape of the cabin is great for lessons, too. It's easy and natural to arrange seating in a circle, which means that nobody feels excluded, and everyone enjoys a sense of belonging. This makes it ideal for lessons based around nature, and the interior can be decorated with inspirational posters and pictures. Provide beanbags and cushions to let kids relax and feel comfortable - this cabin can be a world apart from the more structured environment of the classroom, so it's great for taking kids who are feeling uninspired or restless and letting them enjoy a totally new experience.

When you put an Arctic Cabin in your school, let your imagination be the limit!