While academic skills are undoubtedly paramount, soft skills are becoming increasingly regarded as equally critical in preparing students for the challenges and demands of the modern world. They enable individuals to interact effectively with others and adapt to new situations.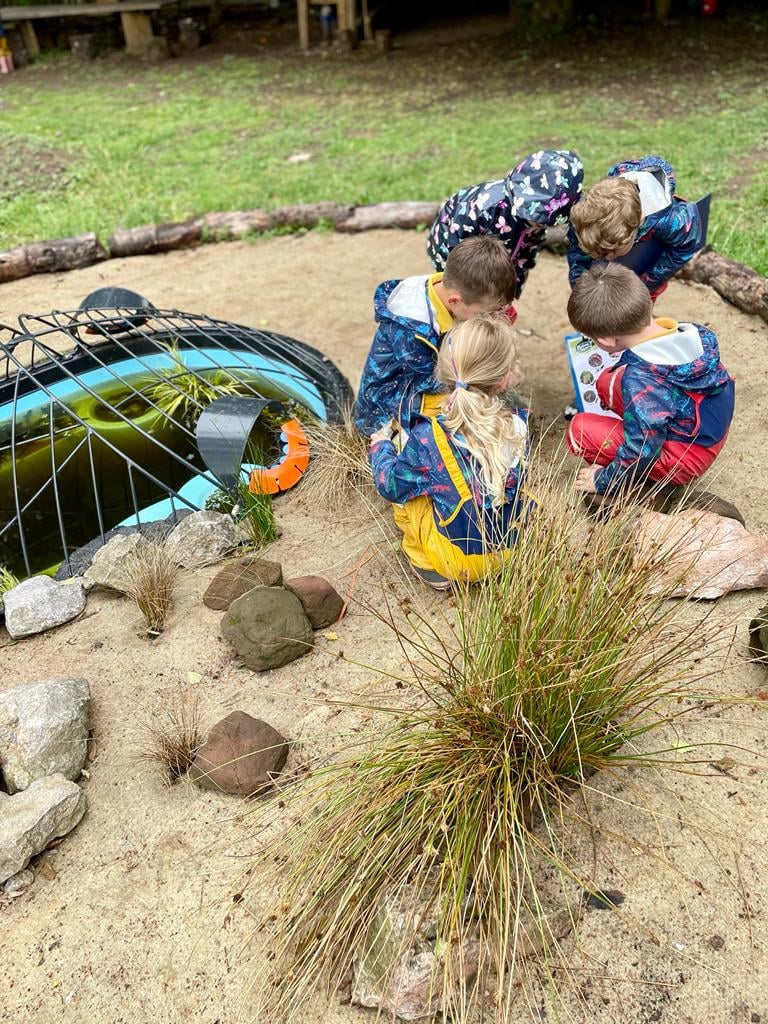 'Soft skills in education refer to a set of personal attributes, habits, and social skills that enable individuals to interact effectively with others and adapt to new situations. These abilities include communication, teamwork, leadership, problem-solving, and emotional intelligence, among others. Soft skills accompany the hard, academic skills to provide students with a well-rounded education which prepares them for success in various aspects of life.'
Soft skills are transferable and can be applied across a wide range of situations and settings.
Some of the most important soft skills include:
Adaptability
Communication
Conflict resolution
Creative Critical thinking
Decision-making skills
Emotional intelligence
Interpersonal skills
Teamwork
Time management
Problem-solving skills
Worth ethic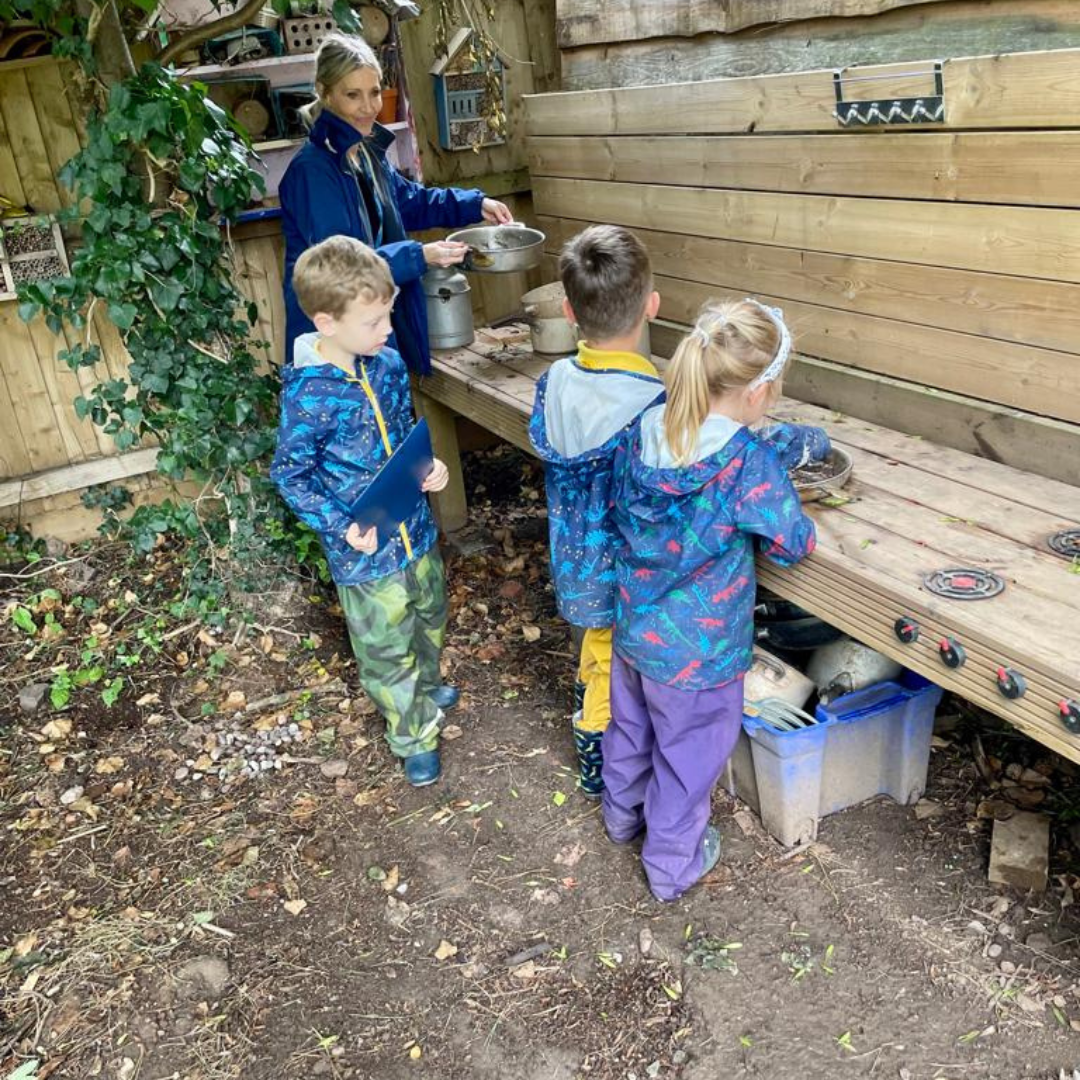 To develop soft skills in students, it is important to integrate them into the school's curriculum. Lesson plans can be designed to incorporate activities which promote problem-solving, teamwork and communication, such as group work activities to encourage peers to collaborate and communicate, as well as opportunities to practise conflict resolution. They will then be able to apply these skills to the workplace in future.
The benefits of soft skills in education
Enhance critical thinking
Improve problem-solving abilities
Fosters social and emotional intelligence
Promotes healthy relationships
Effective communication with peers, family members and authority figures
Increased confidence
Increased self awareness
Increased job prospects



How a log cabin will support the practice of soft skills
Different outdoor learning experiences offer opportunities for personal and learning skills development. Here are just some of the ways that adding a log cabin to your school grounds will create more scope for integrating soft skill practice in education...
Interpersonal/communication skills
Often, a traditional classroom set up may not provide opportunities for communication between students. While this is great for academic lessons and the attainment of hard skills, it is not so effective for the practice of certain soft skills. Peer-to-peer communication is important for the development of interpersonal skills and communication skills. If you opt for one of our log cabins, they are designed to be circular in shape. The students can sit in a circle which encourages eye contact and active listening. This is key because developing good communication skills is vital for a successful learning journey. Sometimes, being indoors in the traditional classroom can feel overcrowded or intimidating to some young people. Taking learning outdoors can help children to come 'out of their shells', improving their self-confidence and their willingness to engage in communication.
Forest school: collaborative learning
Creating or developing a forest school programme with an outdoor classroom or log cabin opens up endless opportunities for group work. Students can develop their teamwork skills as well as practising conflict resolution. Having the skills to empathise and collaborate with others affects school cohesion, friendships and wellbeing. When students are sat at the same desks next to the same people everyday, there is minimal opportunity to branch out and form new friendships or work with a variety of peers. Forest schools and outdoor learning environments provide students with new and alternative spaces to try out new activities together as part of a team. Having a forest school programme also creates opportunities to develop problem-solving abilities.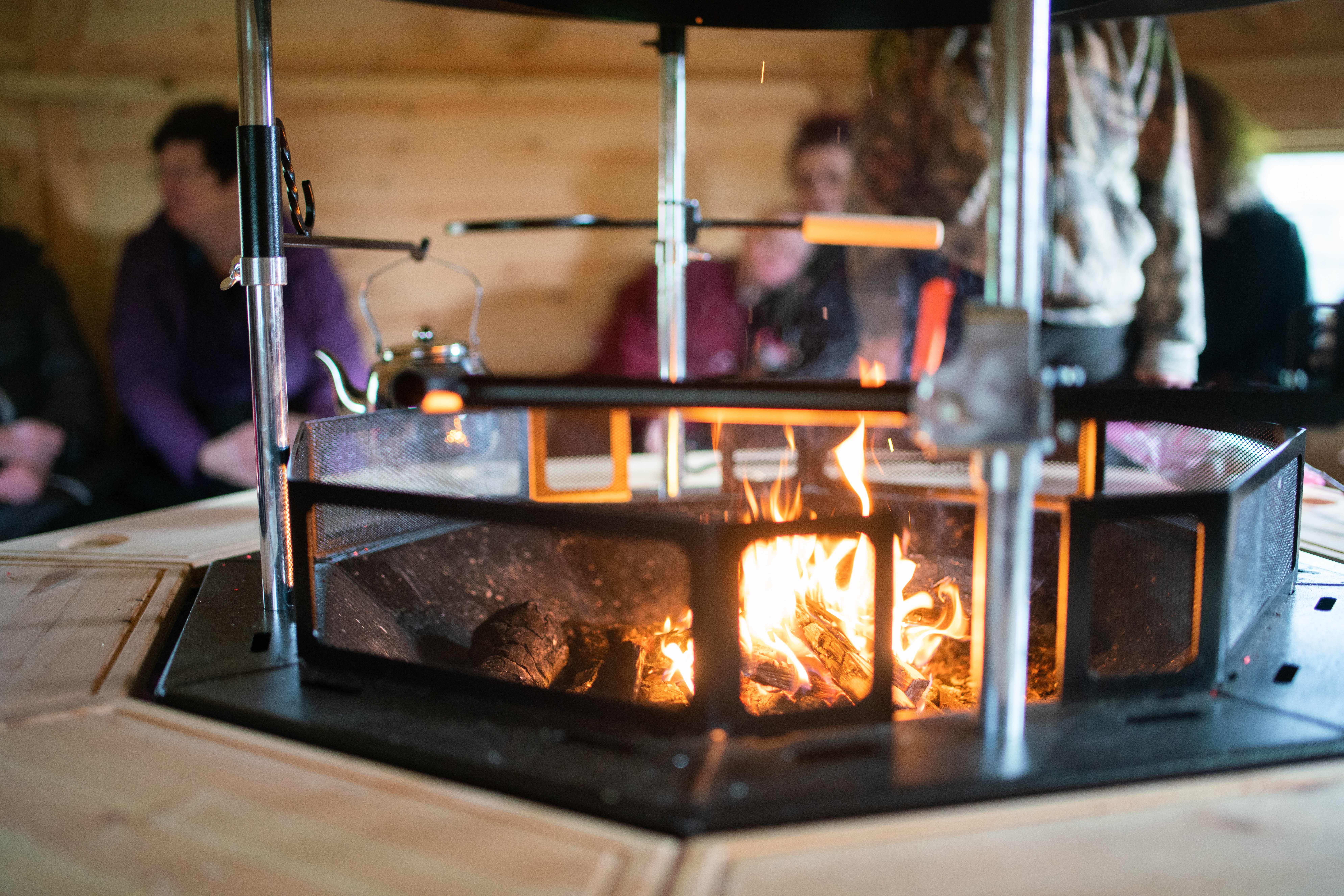 BBQ Cabins: Fire Safety
If you opt for one of our log cabins with a central BBQ grill, you can implement fire safety and cooking lessons into your forest school or outdoor learning curriculum. This creates opportunities for critical thinking and the development of risk management skills, identifying and dealing with potential hazards and decision making. Risk-taking in a controlled, safe environment can help to develop a child's self-confidence, resilience, the expansion of their personal boundaries and the improvement of executive functioning abilities too.
Responsibility
By creating an outdoor learning or forest school space at your school, you can create so many opportunities for your students to take ownership of their school grounds, outdoor classrooms and green spaces. It might be that you choose to grow vegetables or flowers and provide students with the responsibility of nurturing them and watching them grow. Responsibility is a very important transferable soft skill for all aspects of their future lives. In fact, the students at Cutnall Green C of E Primary School have an admirable sense of ownership for their forest school space. They helped to clear their school grounds of sticks in preparation for their fantastic Cabins for Schools log cabin to be built. The students are provided with so many opportunities to get involved and take responsibility for their environment and facilities. You can find out more in our case study video.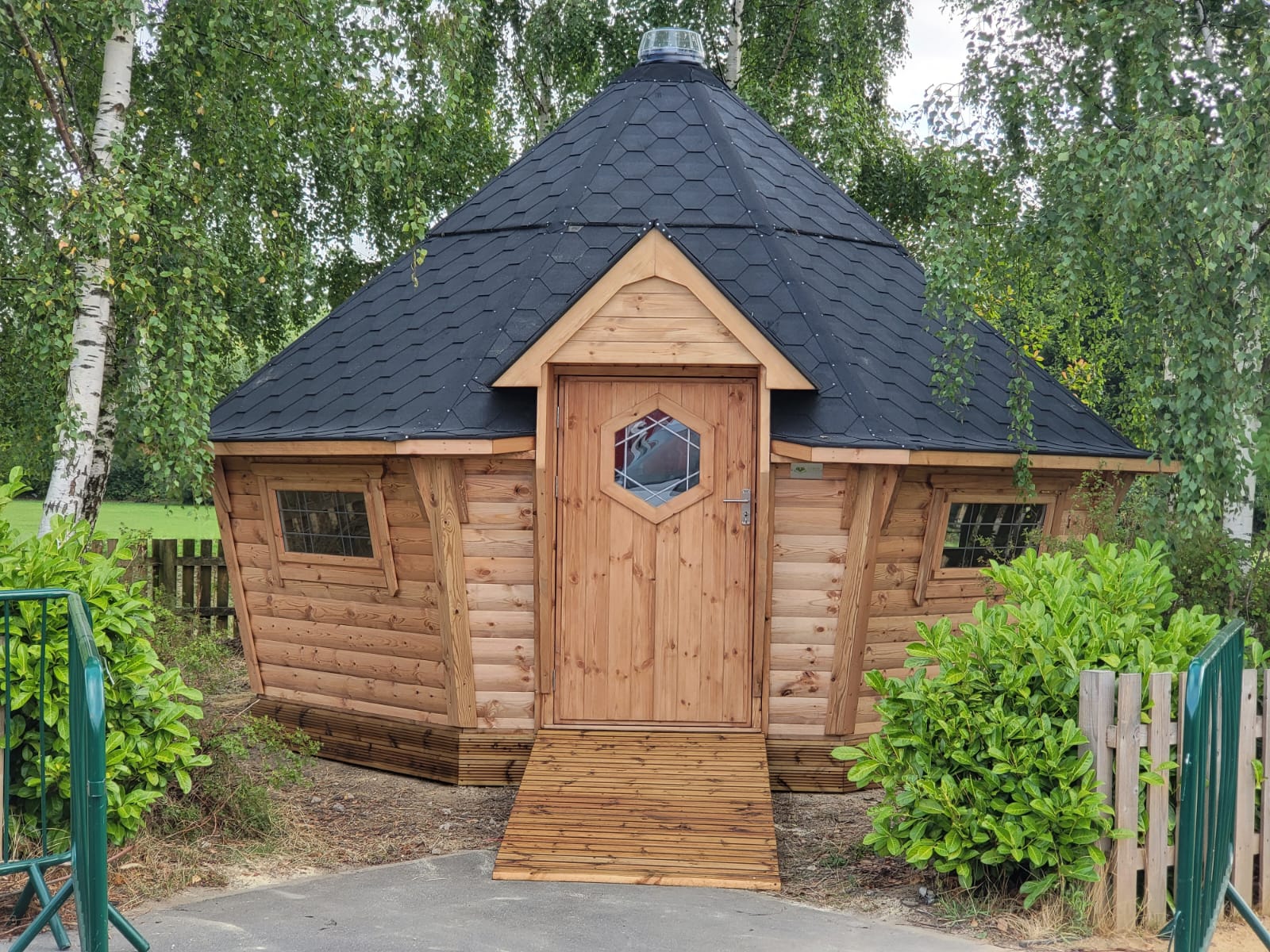 The key take away? Soft skills in education are crucial for students to develop as individuals, to prepare for the wider world and support their long-term attainment and success. By creating a forest school programme or adding an outdoor learning space with a Cabins for Schools log cabin, your educational institution can access a wide range of additional opportunities to integrate soft skill practice into your curriculum.
What are you waiting for? Let's unlock success!
Sources:
https://esoftskills.com/soft-skills-in-education/
https://askeducareer.com/blog/soft-skills-training-important-for-students/
https://www.polydron.co.uk/blog/outdoor-learning-in-the-early-years.html
Call us today on 0800 0448 418