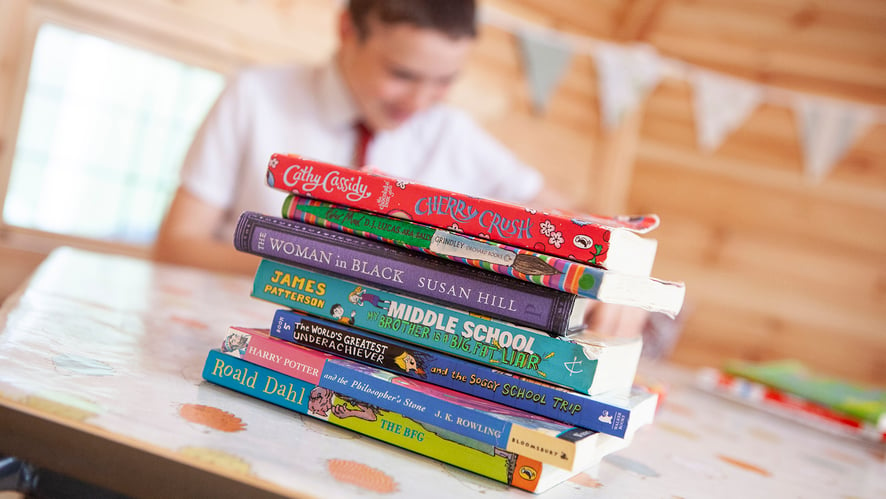 Every teacher knows the importance of encouraging kids to read - but schools aren't always the best place to lose yourself in a book. The school library, while it may have a fantastic collection of volumes available, isn't always a welcoming, comfy reading area. Plastic school chairs can be uncomfortable, and banks of computers and the glare of strip lighting overhead might prevent a child from really getting immersed in a story.
A creative reading space allows kids to enjoy books in a more relaxed setting. With beanbags and cushions to lounge on, rather than stiff chairs, they can physically relax. This helps them to drift away into the magical world that they're exploring between the pages. Think of how comfortable and relaxing it feels to read in bed - now imagine how this type of environment can be created in a school, too.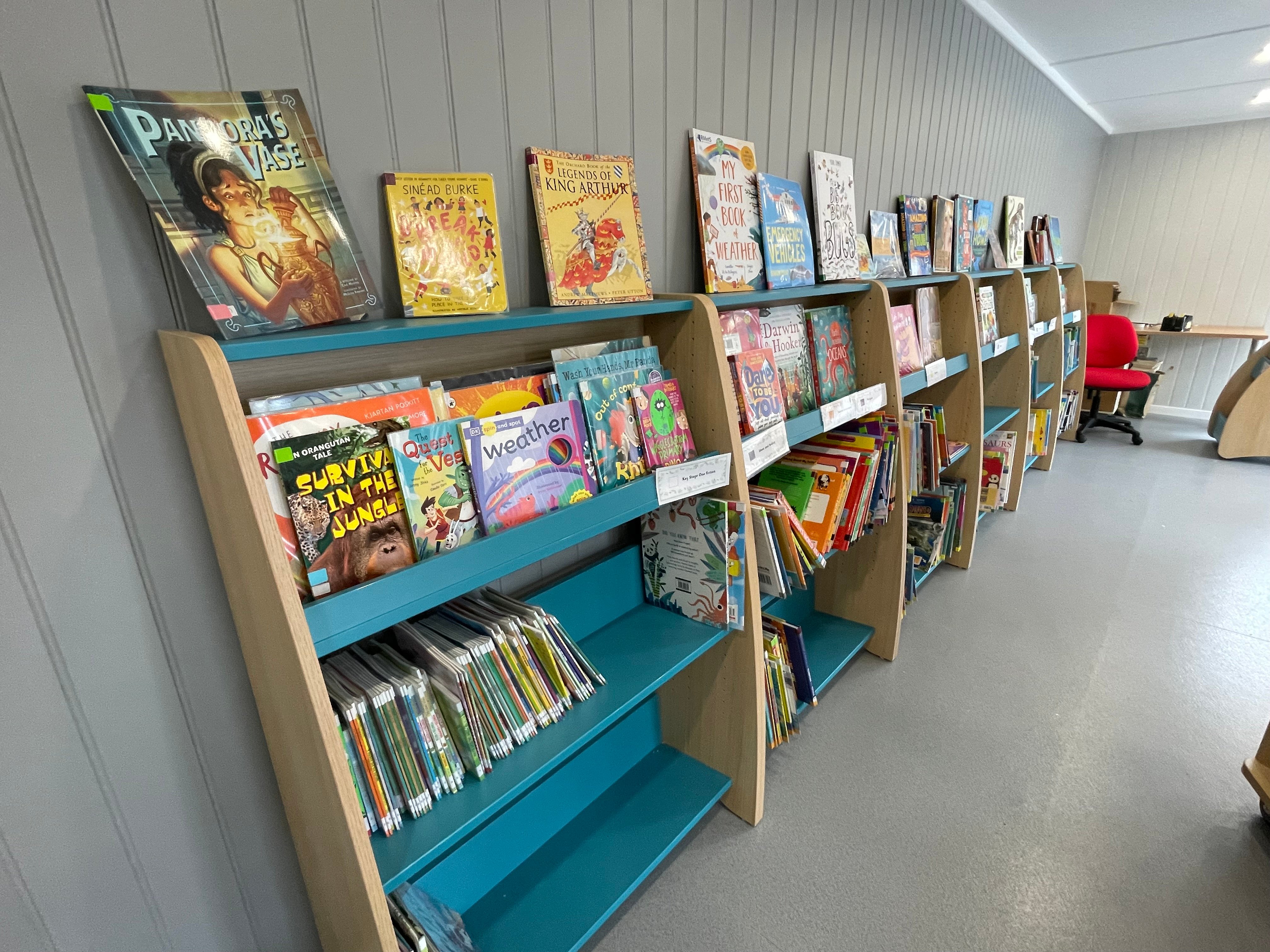 The Perfect Kids' Library
An Arctic Forest School Cabin makes a great place to build a creative reading space. Separate from the library, it's free from the noise of the computers, and doesn't have the same lingering air of homework and study, and on top of that they can be located in a tranquil, picturesque spot so you can absorb the wonderful outdoor vibes . There's something adventurous about a wooden cabin that will appeal to kids' imaginations, making it easier than ever to slip into the story they're reading. A wooden cabin can feel like the type of place a hero like Robin Hood would have enjoyed in days gone by - like the Forest School Cabin range, which comes complete with all the necessities of the 21st century, including safety glass windows for security and a low threshold accessible door to make sure everyone's included.

Cabins For Reading
This type of cabin will fit neatly into a corner of the playground or the school field, where it can become a safe haven for kids who'd rather spend their break time immersed in a story than kicking a ball around. Natural light provides the best glow to read by, and there's plenty of storage space to create a mini library of popular stories. With an interior packed with beanbags and cushions, it can be a cosy and appealing nook where kids can easily escape from the stresses and dramas of the playground.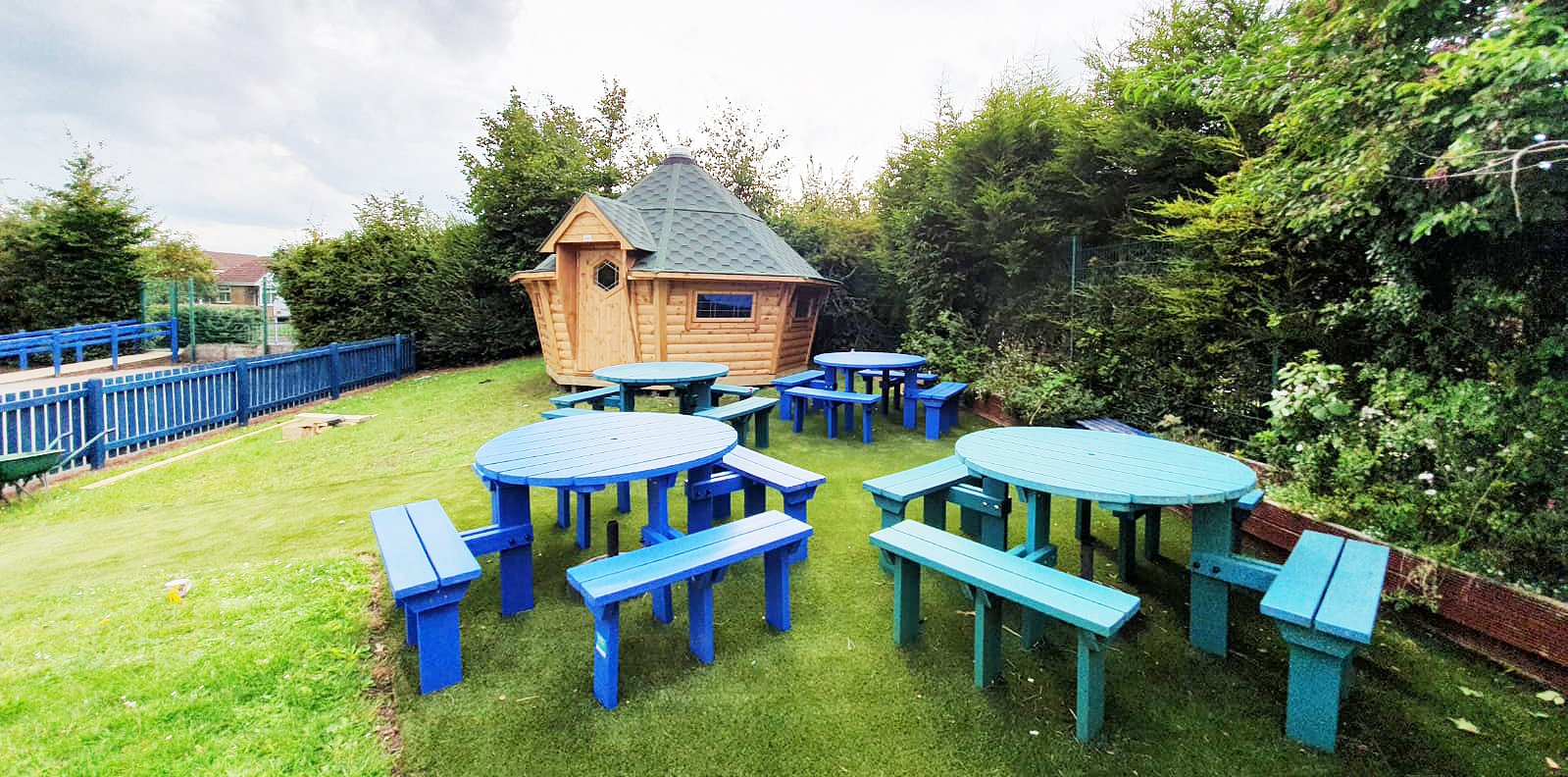 The perfect addition to any school that wants to encourage pupils to read, a cabin like this won't just give children a physical space to enjoy, it will also spark their imaginations and give them creative inspiration. It's the perfect place to develop a lifelong reading habit.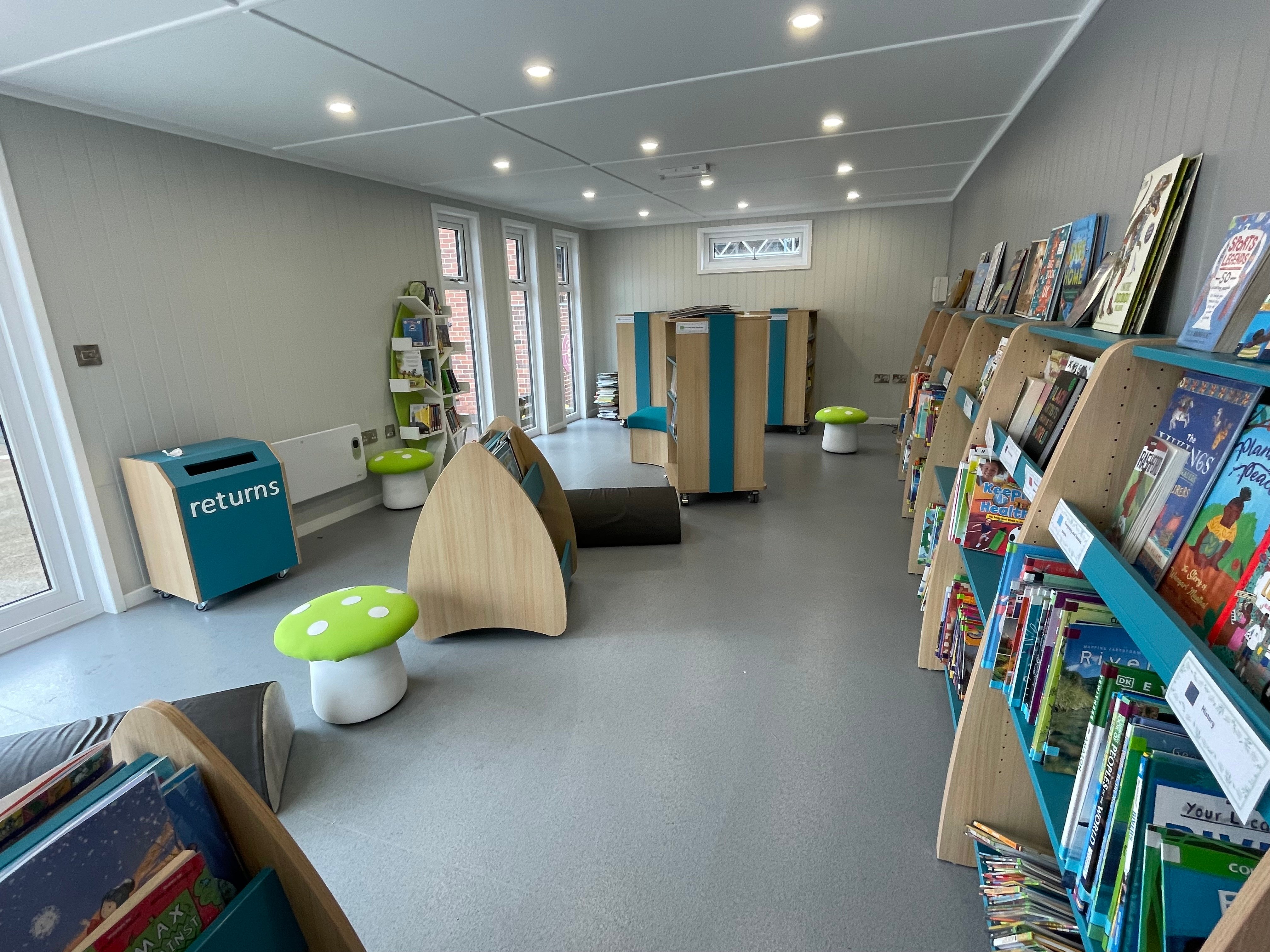 To find out more about how adding a multifunctional outdoor learning room could enrich your school, your pupils and your colleagues, call us on 0800 0448 418, email or visit our Nottingham show site village of timber buildings just off junction 25 of the M1. Read the case studies at cabinsforschools.co.uk and request a free site survey.